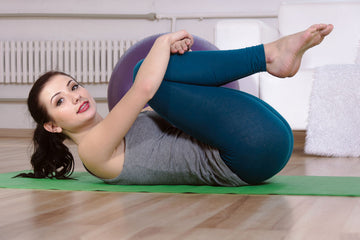 If you've been wearing the wrong pair of shoes, you could be adding some strain and pain to your lower back. Your spine is involved in virtually every form of functional movement so it is important to keep it limber and strong. There are a number of exercises you can do at home to strengthen your back without even going to the gym.
Lie facedown on the flat ground with your arms and legs pointed straight out. Then use your back, glutes, and shoulders to lift yourself inches from the ground. Stand up straight with your hands on your hips and bend forward at the waist in a slow, controlled manner. Doing these simple techniques can help you keep your spine in good shape. For more simple back-enhancing exercises you can do at home, click here:: 5 No-Equipment Back Exercises You Need in Your Life
The post No-Equipment Back Exercises to Help Your Spine appeared first on .